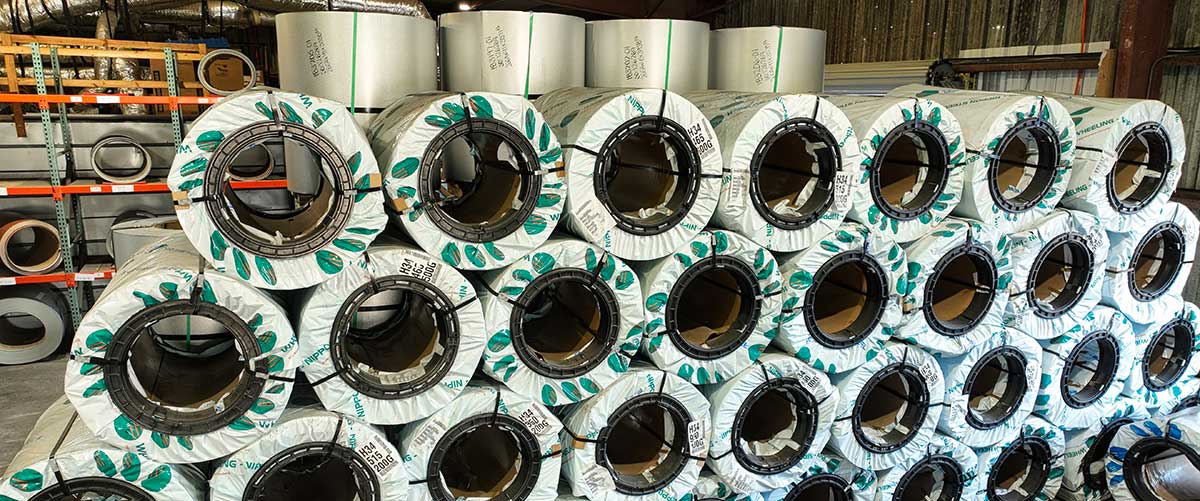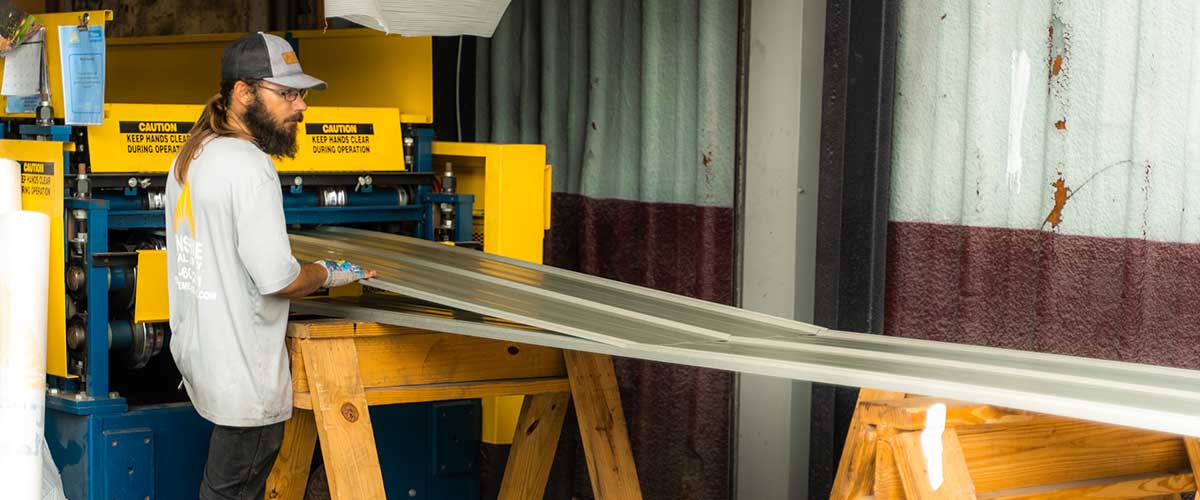 SMS-home-temp
Premium Metal Roofing Products
SMS-home-temp
Premium Metal Roofing Products
SMS-home-temp
Premium Metal Roofing Products
Welcome to Sunshine Metal Supply
Your ultimate one-stop shop for metal roofing panels and roofing supplies in Sarasota, FL!
We have everything you need to ensure a successful and long-lasting roof installation. We offer a comprehensive range of metal roof panels and wholesale roofing accessories that meet the highest industry standards. When it comes to sourcing top-quality roofing materials and unparalleled service, we proudly stand as the best option in the region.
Wholesale Roofing Accessories
With our vast inventory of top-notch metal roofing materials, you can trust us to deliver the finest quality products at competitive prices. From durable pipe flashings to insulation and fasteners, we've got you covered. We carefully select our suppliers to ensure that our customers receive nothing but the best, ensuring the longevity and reliability of your roofing system.
Choose Sunshine Metal Supply – Here is why:
What sets us apart from the competition is our unwavering commitment to providing exceptional customer service. Our knowledgeable team is here to assist you every step of the way, offering valuable insights and personalized recommendations tailored to your specific requirements. We take the time to understand your project goals, ensuring that you receive the perfect products to achieve your vision. Contact us today!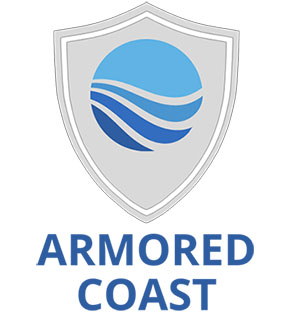 East Lake Metals becomes exclusive distributor of ZAM® coated products for coastal regions.
ZAM®, a trademark owned by Nippon Steel Corporation, has garnered a reputation for its exceptional corrosion resistance and superior performance in coastal environments. Armored Coast offers metal coated with ZAM, the best in corrosion-resistant steel made of zinc, aluminum, and magnesium. This unique chemical composition combines to form a very hard coating later that is remarkably corrosion resistant, even over cut edges.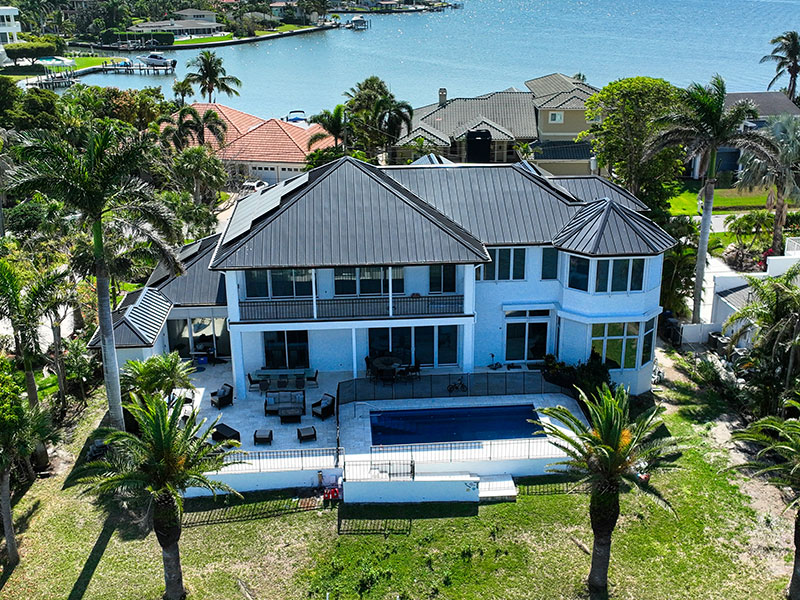 Learn more about Armored Coast metal roof panels
Benefits of Armored Coast
Unmatched Coastal Warranty: Enjoy a robust 20-year warranty, ensuring peace of mind against challenging coastal conditions.
Enhanced Substrate Protection: Our warranty includes superior protection for the crucial substrate, ensuring the overall integrity of your roofing system.
Extended Coverage: Armored Coast's hot-dip Zinc-Aluminum-Magnesium alloy coated steel sheet offers unbeatable corrosion resistance and cut-edge protection up to 300 feet from the coast.
Six Captivating Colors: Choose from our six stocked colors to elevate the aesthetics of your coastal property or choose your own paint. This product has the same paintability as galvanized steel.
Strength: Armored Coast is stronger than aluminum, requiring less spacing for fasteners.