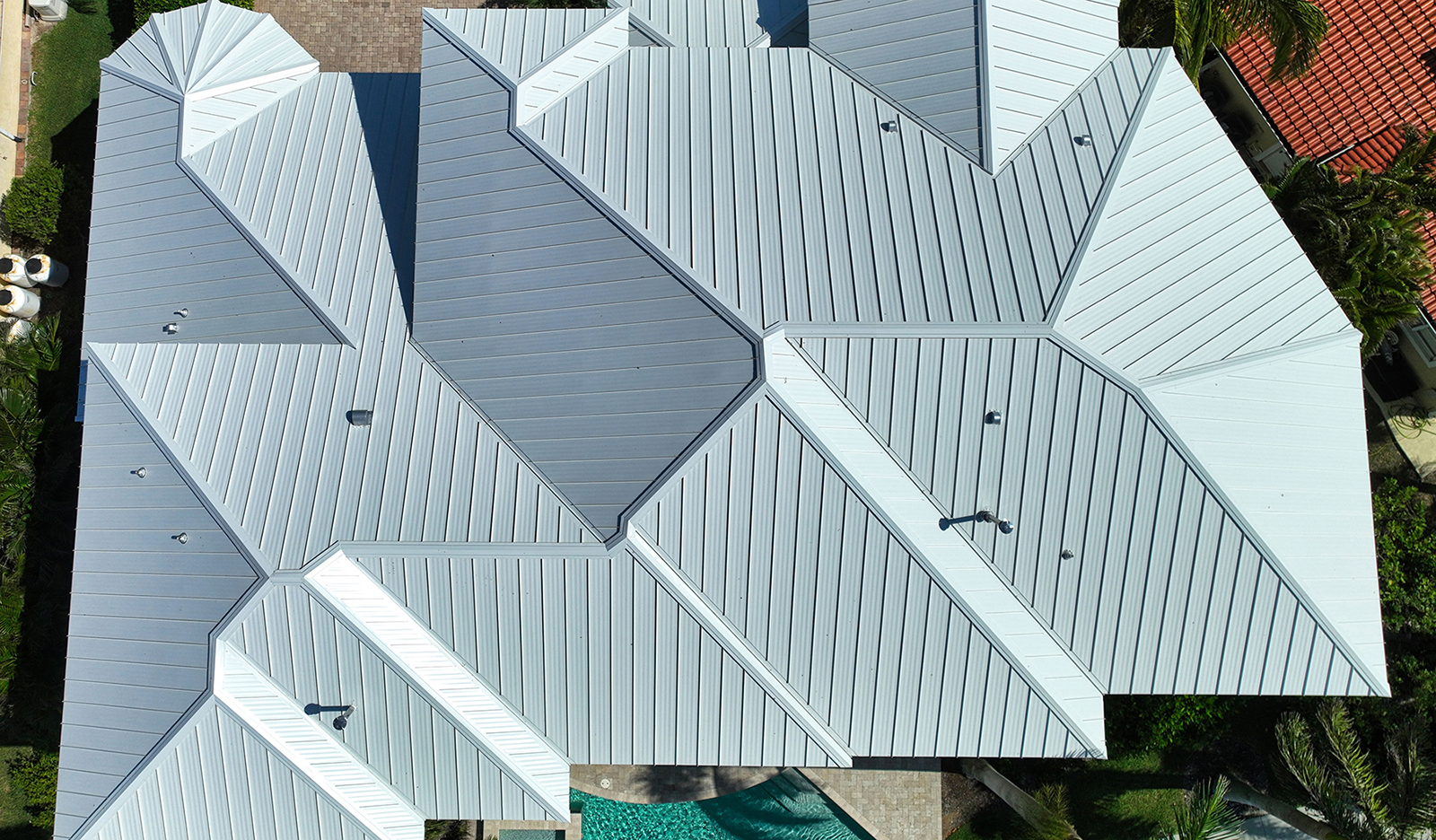 header-panels-1200×500-1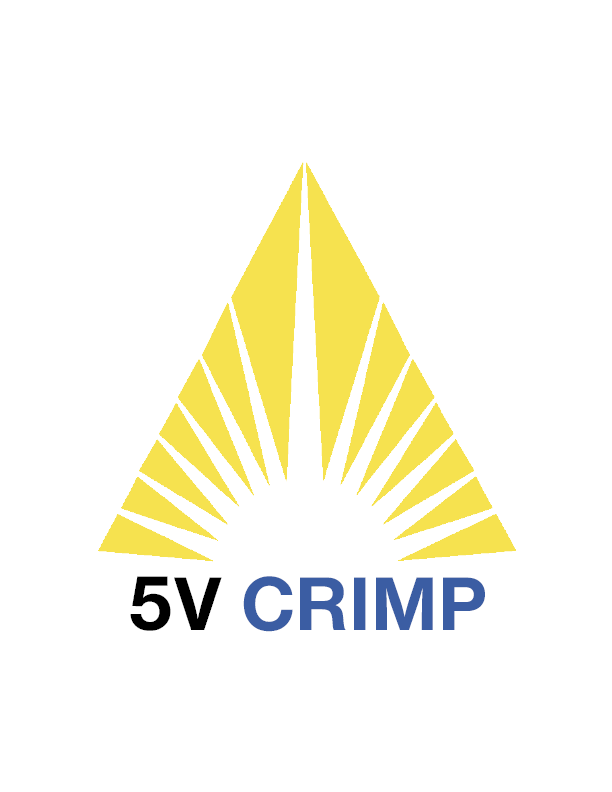 5V Crimp metal panels are a popular roofing solution specifically designed for residential applications, making them an ideal choice for Florida homeowners. The design of 5V Crimp panels compliments residential architecture, providing a visually appealing and classic look to homes in Florida. The exposed fastener application system enhances the roofs structural integrity and ensures that the panels can withstand the strongest storms that Florida may experience, including hurricanes and other severe weather events. It's important to ensure that 5V Crimp metal panels are installed correctly by experienced professionals to maximize their benefits and longevity. Verifying compliance with local building codes and regulations, as well as understanding the warranty provided by the manufacturer.

5V Crimp metal panels for roof coverage, available in steel and aluminum.
5V Crimp accessories are available in steel and aluminum.
Sentriclad® Limited Warranty on Protective Coatings (35 yr) and Aluminum-Zinc alloy coated cold rolled sheet steel substrate (25 yr)
Fluropon® Coastal (Aluminum Only) Limited Warranty
Galvalume® Sheet 45-year Limited Warranty
Galvalume® Sheet for Prepainted 50-year Limited Warranty
We offer fasteners, flashings, and additional supplies for your roofing project.
What sets us apart from the competition is our unwavering commitment to providing exceptional customer service. Our knowledgeable team is here to assist you every step of the way, offering valuable insights and personalized recommendations tailored to your specific requirements. We take the time to understand your project goals, ensuring that you receive the perfect products to achieve your vision. Contact us today!
Buy your wholesale metal roof supplies from Sunshine!