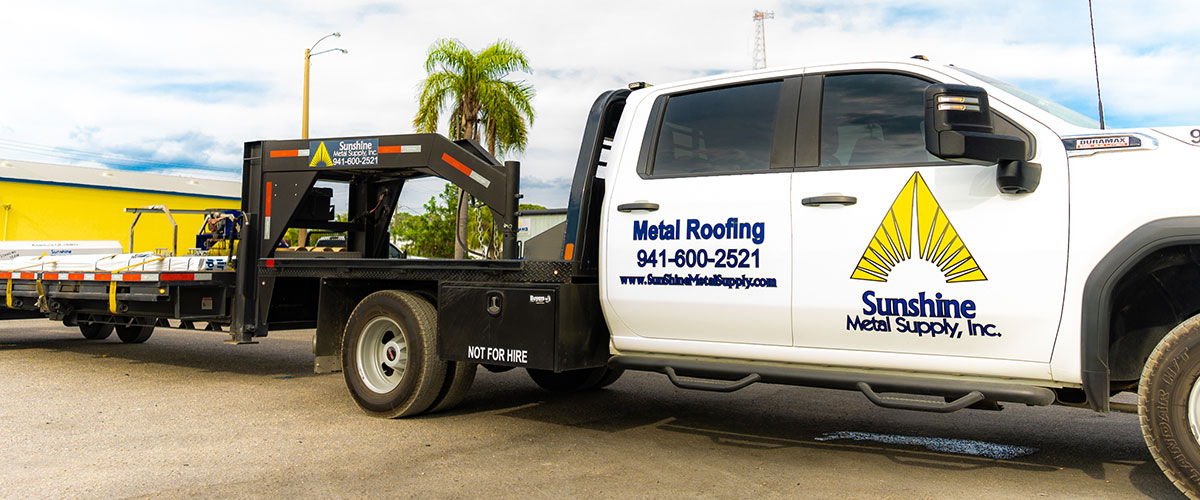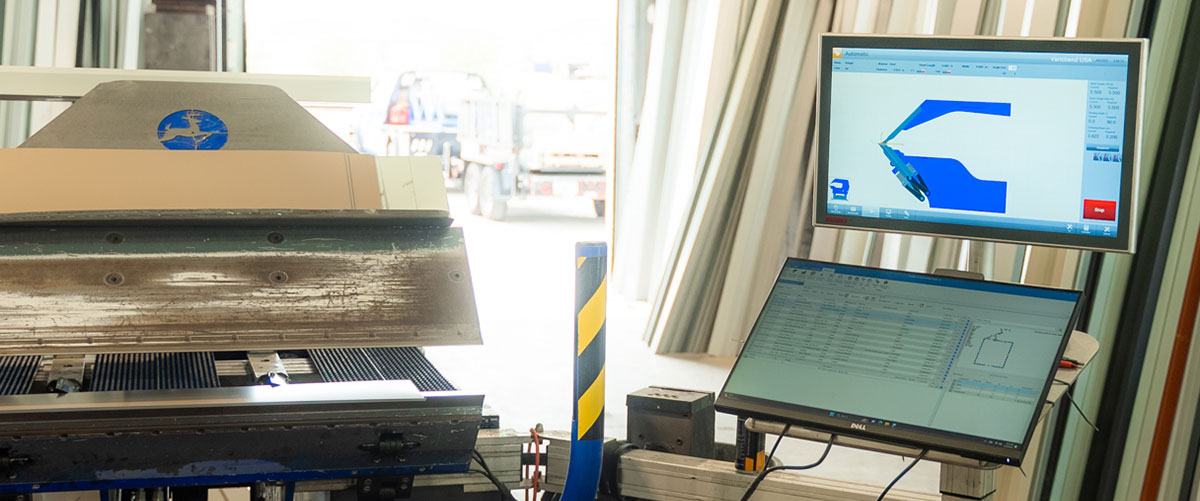 Sunshine Metal Supply offers an extensive range of metal roofing panels and materials, catering to various roofing styles and designs. Whether you require Standing Seam panels, or 5V Crimp we have the perfect solutions to meet your diverse project needs. Additionally, we offer a variety of colors and finishes, providing your clients with ample choices to enhance the aesthetics of their properties.
Buy your wholesale metal roof supplies from Sunshine!
Exceptional Customer Service
What sets us apart from the competition is our unwavering commitment to providing exceptional customer service. Our knowledgeable team is here to assist you every step of the way, offering valuable insights and personalized recommendations tailored to your specific requirements. We take the time to understand your project goals, ensuring that you receive the perfect products to achieve your vision. Contact us today!