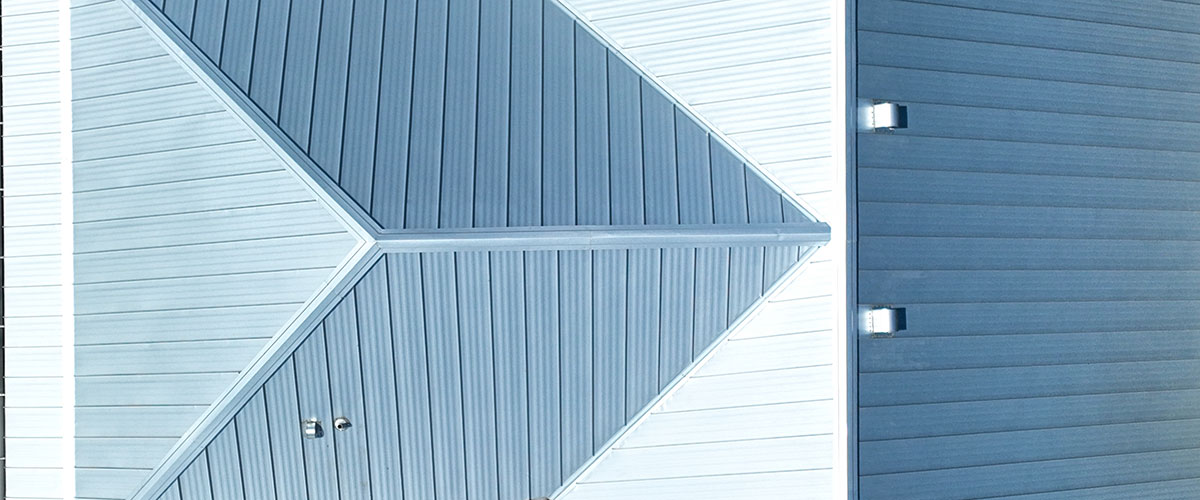 header-panels-1200×500-1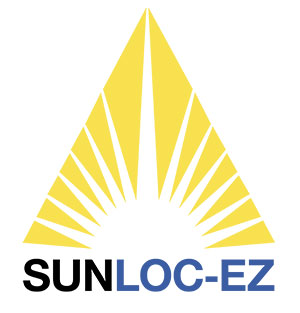 As a hidden fastener metal roofing system, SunLoc-EZ panels offer a clean and sleek appearance for your roof. The hidden fastener design means that the fasteners are not visible on the surface of the roof, providing a seamless and contemporary look to your property.
SunLoc-EZ panels seem to be a product designed for metal roofs, available in two material options: Steel and Armored Coast. They offer excellent resistance to corrosion, weathering, and high winds, which ensures their long-lasting performance and protection for your metal roof. Steel panels are commonly used in roofing applications due to their strength and durability, while Armored Coast is a specialized and upgraded variant that provides additional protection against harsh coastal environments, such as saltwater exposure.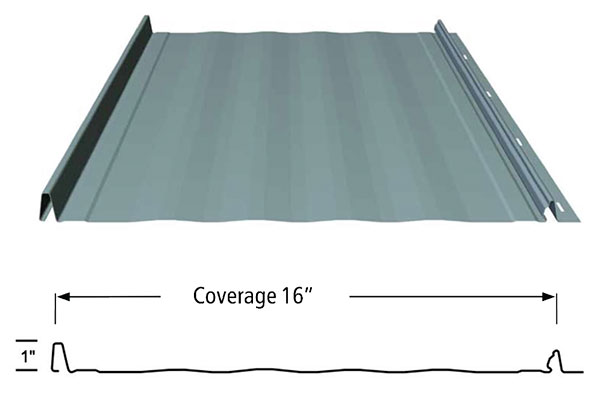 SunLoc-EZ Standing Seam metal roof panels, available in Steel and Armored Coast.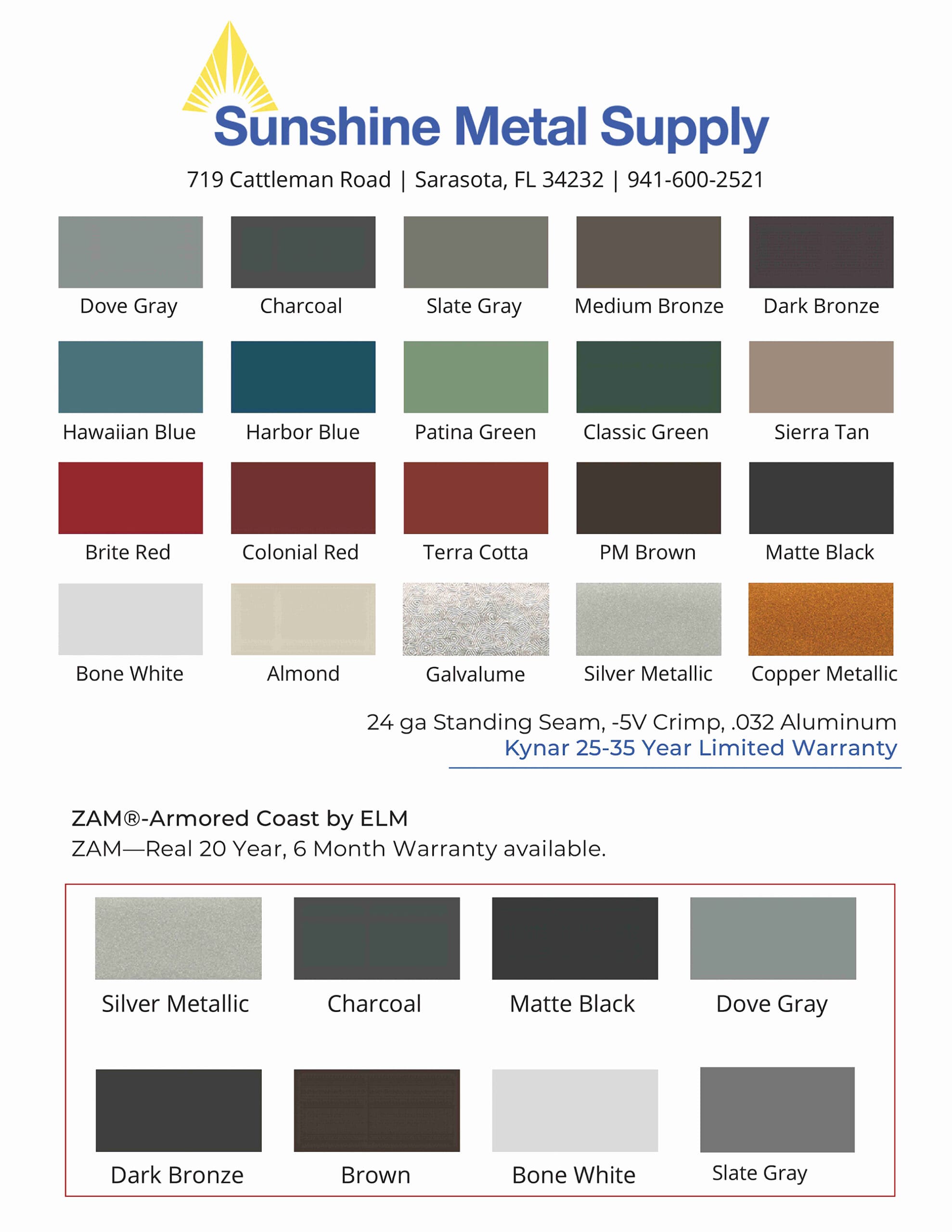 SunLOC-EZ accessories are available in steel or aluminum.
Sentriclad® Limited Warranty On Protective Coatings (35 yr) and Aluminum-Zinc Alloy Coated Cold Rolled Sheet Steel Substrate (25 yr)
Armored Coast Warranty
Galvalume® Sheet 45-year Limited Warranty
Galvalume® Sheet for Prepainted 50-year Limited Warranty
We offer fasteners, flashings, and additional supplies for your roofing project.
What sets us apart from the competition is our unwavering commitment to providing exceptional customer service. Our knowledgeable team is here to assist you every step of the way, offering valuable insights and personalized recommendations tailored to your specific requirements. We take the time to understand your project goals, ensuring that you receive the perfect products to achieve your vision. Contact us today!