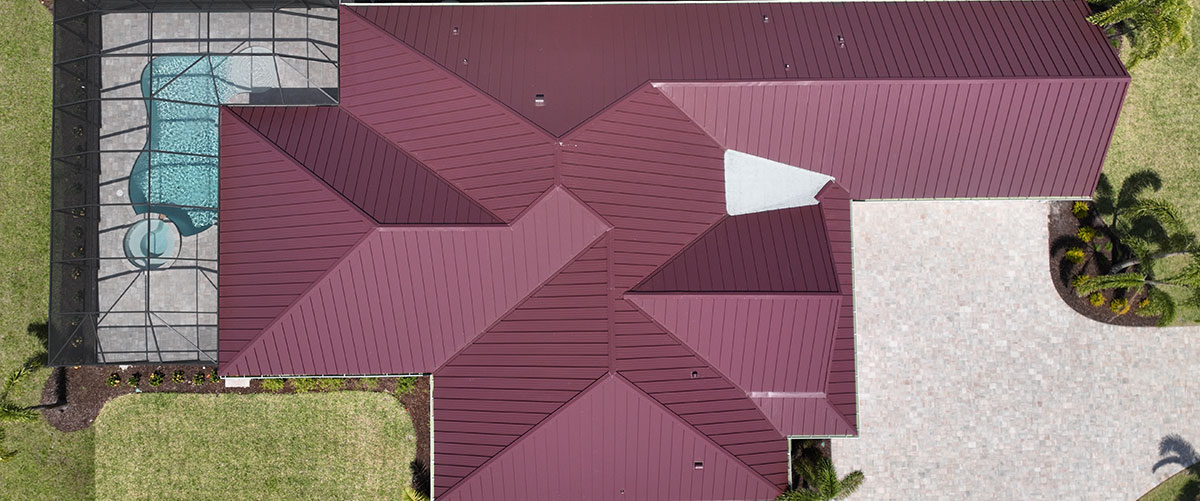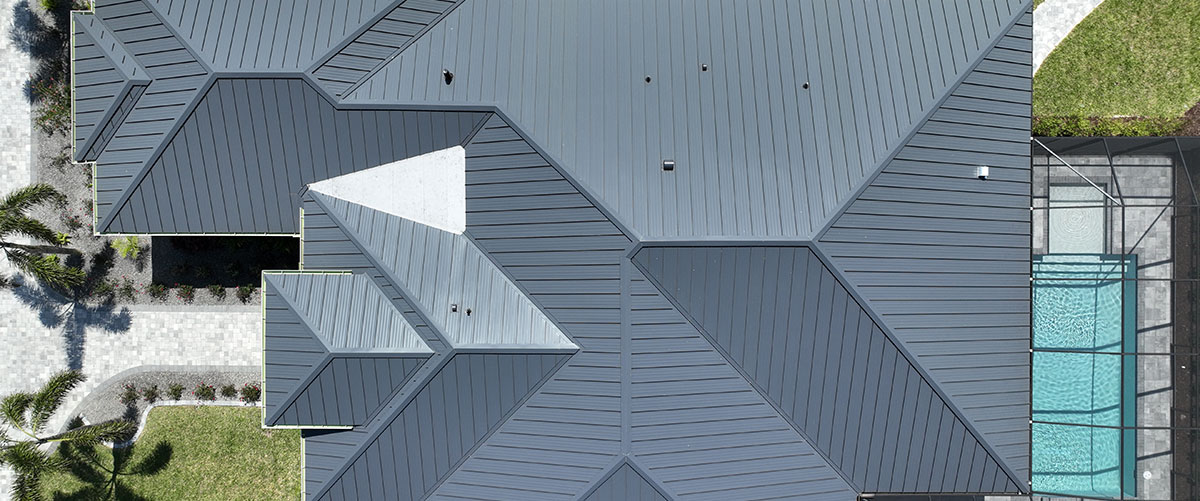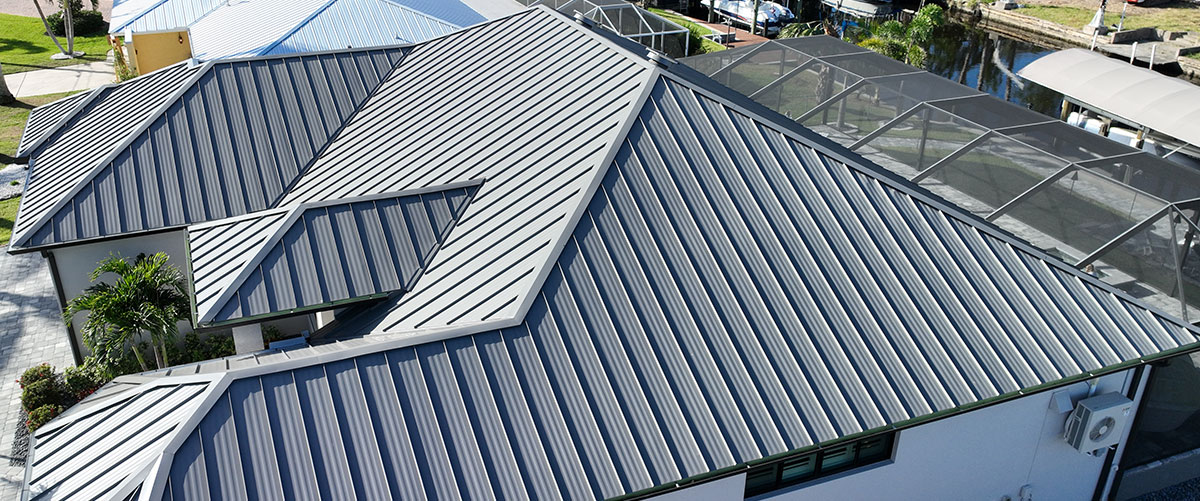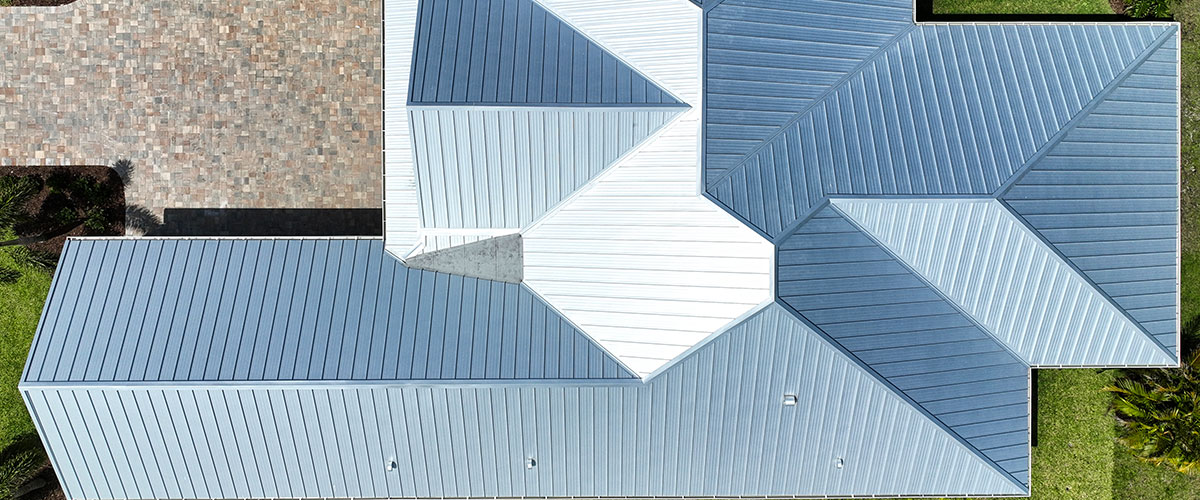 header-panels-1200×500-1
Metal Roofing Panels
Wholesale metal roofing panels supplier in Sarasota, Florida
header-panels-1200×500-1
Metal Roofing Panels
Wholesale metal roofing panels in southwest Florida
header-panels-1200×500-1
Metal Roofing Panels
Buy wholesale metal roofing panels in Sarasota, Florida.
header-panels-1200×500-1
Metal Roofing Panels
Wholesale metal roofing panels in southwest Florida
Built to last through rain and shine!
Whether you require standing seam metal panels, or 5V Crimp we have the perfect solutions to meet your roofing needs. We offer a variety of colors and finishes, providing your clients with ample choices to enhance the aesthetics of their properties.
We offer fasteners, flashings, and additional supplies for your roofing project.
Buy your wholesale metal roof supplies from Sunshine!