header-panels-1200×500-1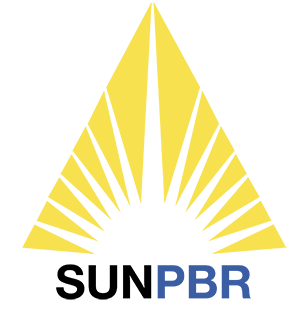 SunPBR panels appear to be a popular choice for commercial applications, particularly for larger agricultural buildings. These panels are designed with an exposed fastener roofing system, which contributes to their classic and traditional appearance. SunPBR panels are touted as the most economical metal roofing panel, making them a cost-effective option for various commercial and agricultural buildings.
These panels are engineered to offer exceptional strength and durability, ensuring they can withstand the demands of commercial and agricultural environments. While SunPBR panels offer affordability and strength, additionally, proper installation by experienced professionals is essential to ensure the panels' optimal performance and longevity. If you are considering SunPBR panels for your commercial or agricultural building, consulting with a roofing expert can help you make an informed decision based on your specific needs.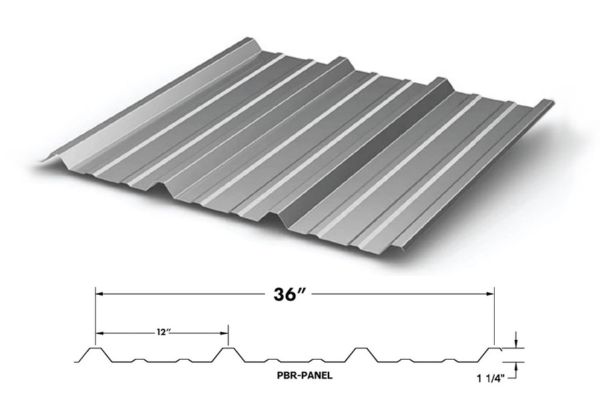 SunPBR metal roof panels for large commercial buildings. Steel panels for roof and wall coverage.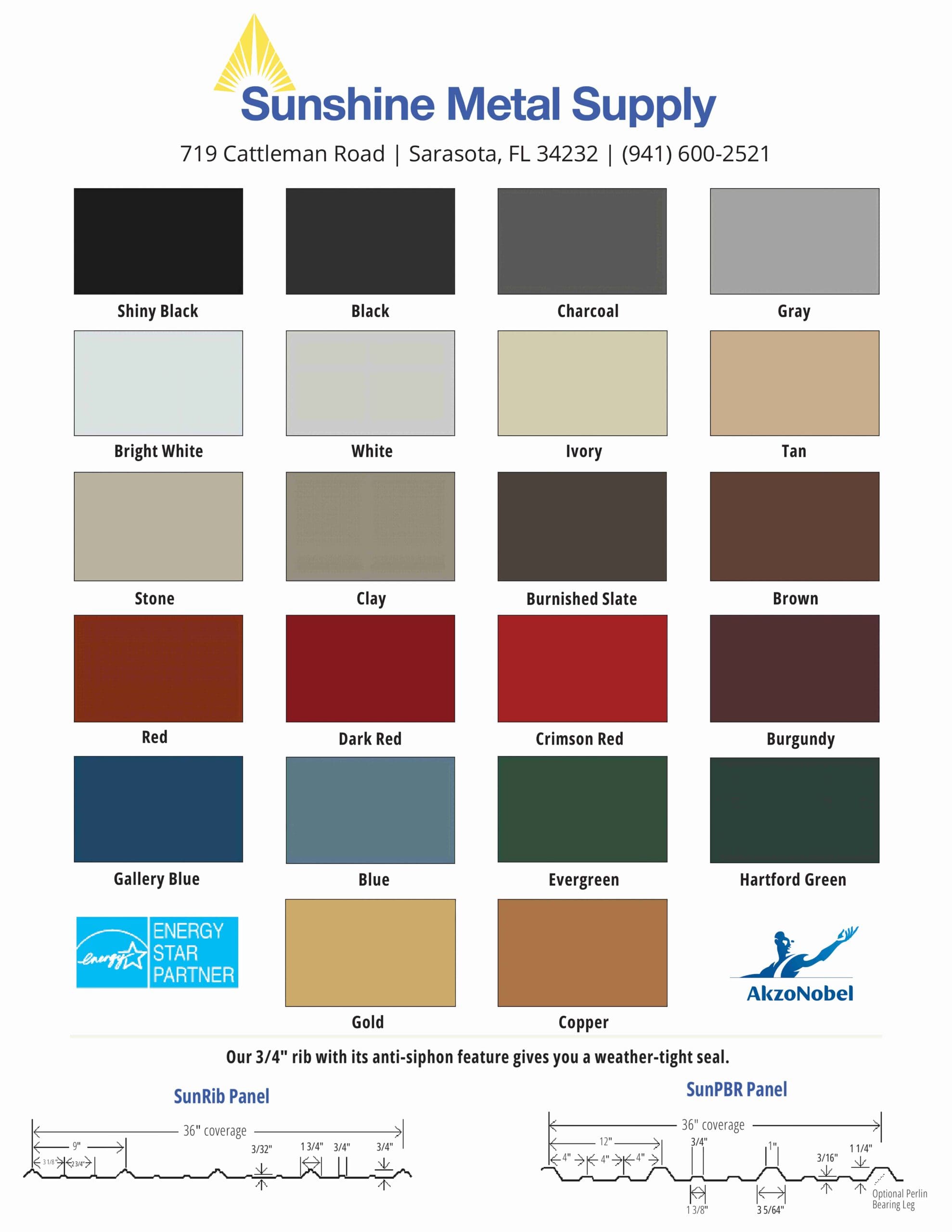 SunPBR steel accessories.
Limited 40-yr Warranty on Akzo-1050 Siliconized Polyester Finish
Galvalume® Sheet 45-year Limited Warranty
Galvalume® Sheet for Prepainted 50-year Limited Warranty
Do you need fasteners, flashings, or other supplies for your roofing project?
What sets us apart from the competition is our unwavering commitment to providing exceptional customer service. Our knowledgeable team is here to assist you every step of the way, offering valuable insights and personalized recommendations tailored to your specific requirements. We take the time to understand your project goals, ensuring that you receive the perfect products to achieve your vision. Contact us today!