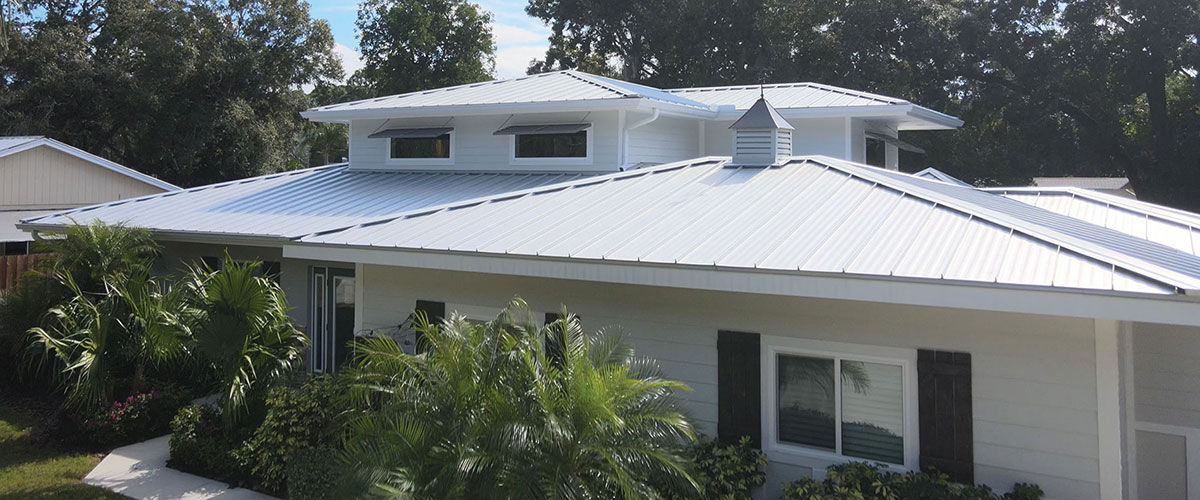 header-panels-1200×500-1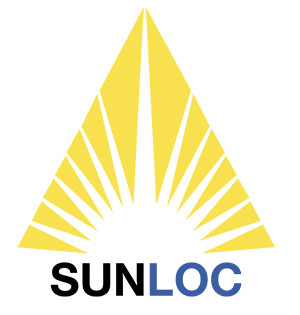 SunLoc metal roof panels are a versatile and durable roofing option suitable for both residential and commercial standing seam applications.
Their standing seam design ensures a modern and clean appearance. The use of a hidden fastener system enhances the aesthetics of the roof by concealing the fasteners beneath overlapping panels. This also improves the roof's water resistance and reduces the risk of potential leaks. The panels and fasteners are engineered to resist high winds, ensuring that the roof remains intact and secure during severe weather events.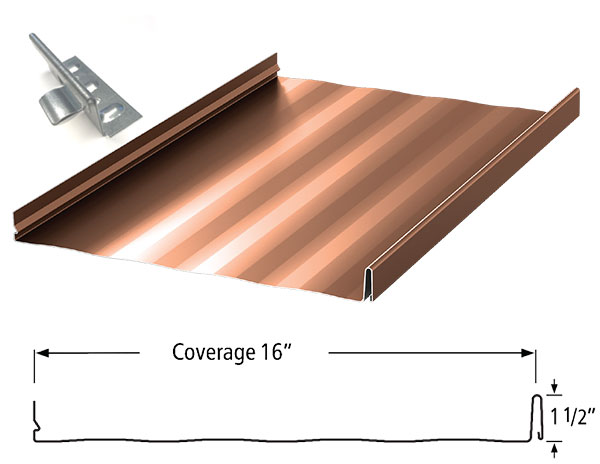 SunLoc Standing Seam metal panels.
SUNLOC accessories are available in steel and aluminum.
Sentriclad® Limited Warranty on Protective Coatings (35-yrs) and aluminum-zinc alloy coated cold rolled sheet steel substrate (25-yrs)
Fluropon® Coastal (Aluminum Only) Limited Warranty
Galvalume® Sheet 45-year Limited Warranty
Galvalume® Sheet for Prepainted 50-year Limited Warranty
We offer fasteners, flashings, and additional supplies for your roofing project.
What sets us apart from the competition is our unwavering commitment to providing exceptional customer service. Our knowledgeable team is here to assist you every step of the way, offering valuable insights and personalized recommendations tailored to your specific requirements. We take the time to understand your project goals, ensuring that you receive the perfect products to achieve your vision. Contact us today!