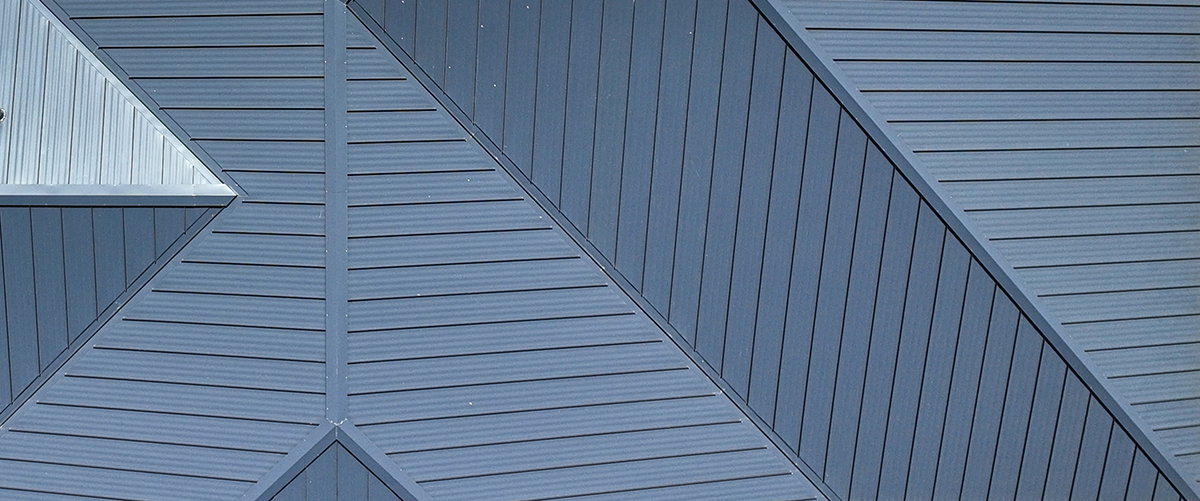 header-panels-1200×500-1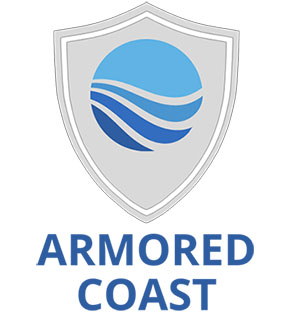 Armored Coast metal roof panels appear to be specifically designed to withstand the harsh conditions of coastal environments. These panels are constructed with a special material called ZAM, which stands for hot-dip Zinc-Aluminum-Magnesium alloy-coated steel sheet. This coating provides exceptional corrosion resistance and cut-edge protection, making Armored Coast panels ideal for installations within 300 feet from the coast.
The ZAM coating on the panels offers unbeatable corrosion resistance, protecting the roof from the corrosive effects of saltwater and other coastal elements. With their corrosion resistance and structural integrity, Armored Coast panels are expected to provide a durable and long-lasting roofing solution for properties located near the coast. The manufacturer provides a robust 20-year coastal warranty, indicating their confidence in the panels' ability to withstand coastal conditions without significant corrosion concerns.

Armored Coast alloy-coated steel roof panels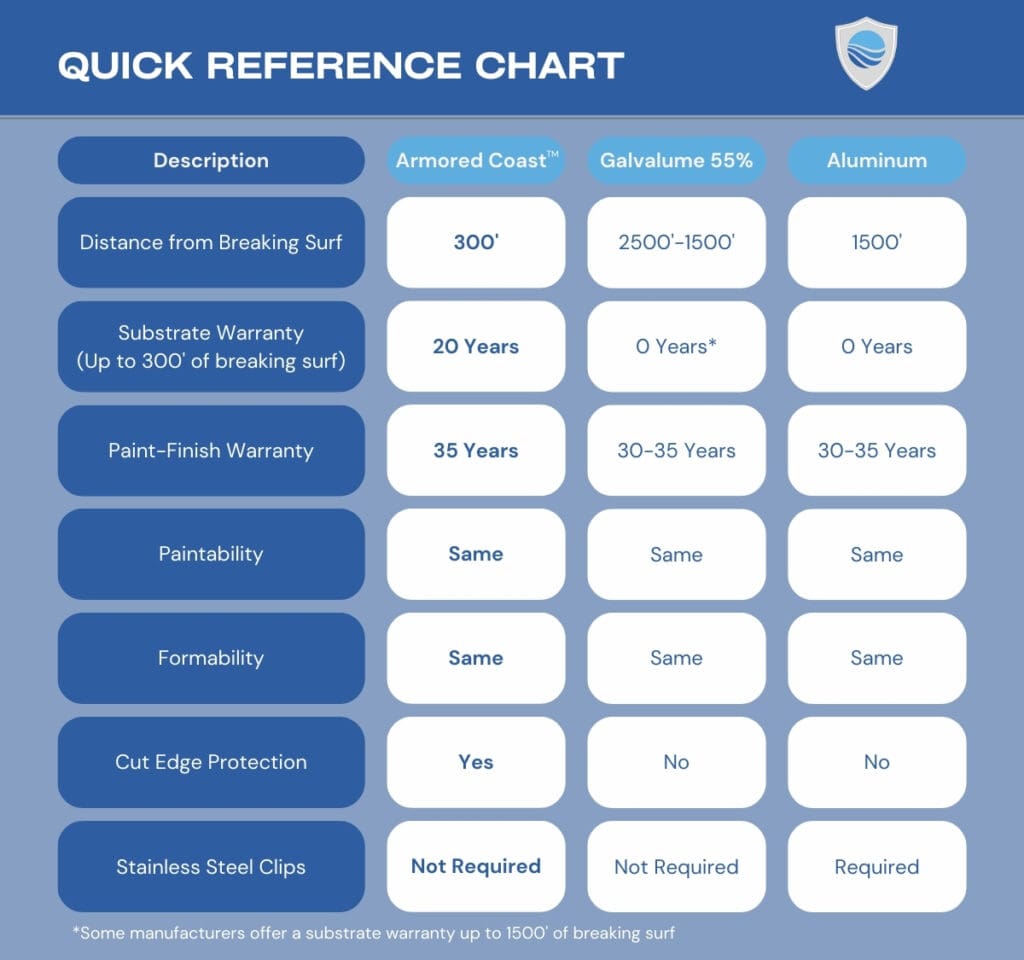 Armored coast accessories are available in steel and aluminum.
ZAM Prepainted Sheet for Coastal Building Applications.
We offer fasteners, flashings, and additional supplies for your roofing project.
What sets us apart from the competition is our unwavering commitment to providing exceptional customer service. Our knowledgeable team is here to assist you every step of the way, offering valuable insights and personalized recommendations tailored to your specific requirements. We take the time to understand your project goals, ensuring that you receive the perfect products to achieve your vision. Contact us today!
Buy your wholesale metal roof supplies from Sunshine!