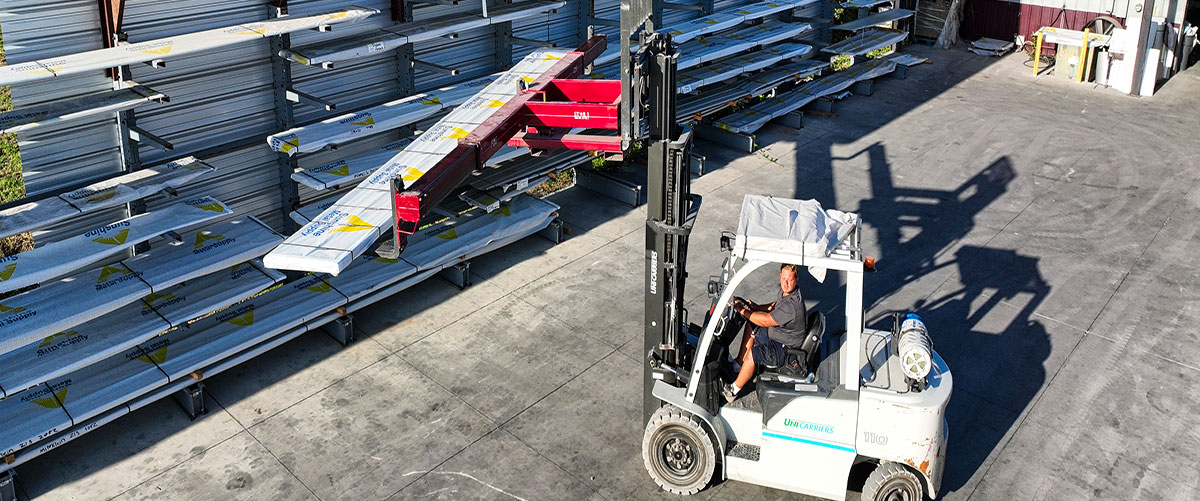 Whether you have questions about product specifications, installation techniques, or need guidance in choosing the right materials, our experts provide personalized advice and support. Get an estimate today.
Fill out the form below and we'll be in touch shortly with an estimate.
Sunshine Metal Supply is your one-stop shop for wholesale metal roofing panels in Sarasota, FL.
We offer fasteners, flashings, and additional supplies for your roofing project.