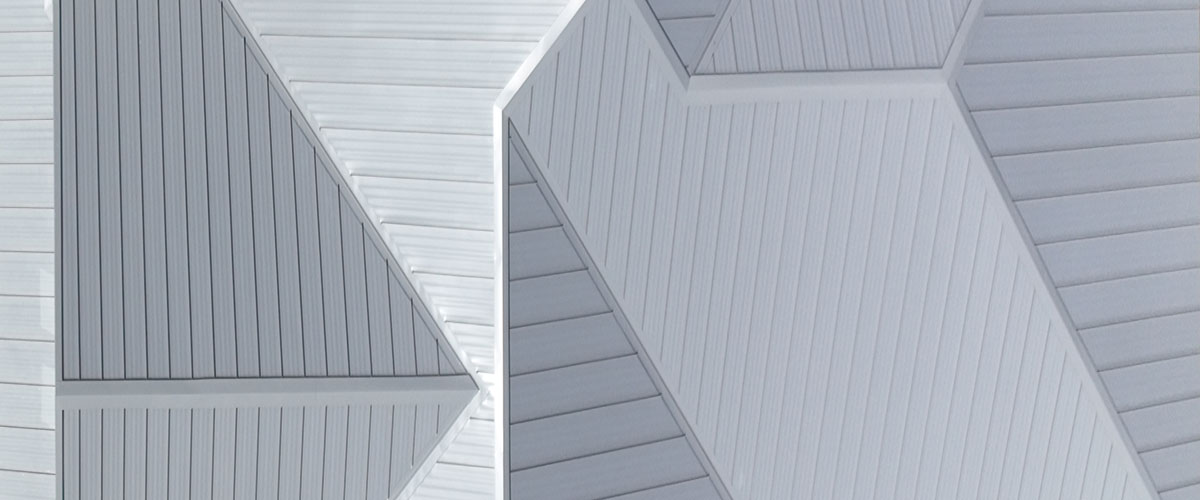 header-panels-1200×500-1
Metal Roofing Accessories
Your one-stop shop for metal roofing supplies in Sarasota, FL
At Sunshine Metal Supply, we understand the significance of roofing accessories and materials in enhancing the functionality, durability, and overall performance of metal roofing projects. As a result, we offer a wide range of premium metal roofing accessories tailored to complement and optimize both residential and commercial buildings. These accessories are designed to cater to the needs of contractors in Florida and provide everything required to ensure a successful roofing installation.
High-quality screws and clips are essential for securely fastening metal roof panels, ensuring they stay in place even during extreme weather conditions.
Tape and caulk help create watertight seals at joints, seams, and penetrations to prevent leaks.
rFoil is an insulation material that helps regulate temperature and energy efficiency in metal roofing systems. It serves as a barrier to prevent heat transfer.
Vents help with proper ventilation and moisture control in the attic space.
Translucent panels are commonly used as skylights on roofs to bring natural light into buildings, reducing the reliance on electric lighting during the day and creating a more comfortable and inviting indoor environment.
By offering a comprehensive selection of roofing accessories, Sunshine Metal Supply aims to support contractors in Florida in delivering high-quality metal roofing installations. These accessories not only improve the performance and durability of the roof but also contribute to energy efficiency.
As a contractor, having access to a variety of roofing accessories from a reliable supplier like Sunshine Metal Supply can streamline the installation process and ensure that the roofing system meets the highest standards of quality and functionality. Contractors can find all the necessary components and materials in one place, simplifying their procurement process and ultimately benefiting their clients with better roofing outcomes.
Quality You Can Trust
Sunshine Metal Supply takes great pride in upholding the highest standards of quality and durability when selecting metal roofing accessories for our local Florida contractors. We work closely with metal manufacturers who share our commitment to excellence, guaranteeing accessories that meet or surpass roofing industry standards. Our stringent quality control processes guarantee each item in our selection will provide reliable performance that you can rely on.
Metal Roofing Materials That Fit Your Needs
Take a look through Sunshine Metal Supply's wide variety of accessories today and find the roofing tools that you need for your next project. Our knowledgeable team is on hand to answer any queries or address concerns that arise. Trust Sunshine Metal Supply as your go-to source for top-quality metal roofing supplies in southwest Florida.
Buy your wholesale metal roof supplies from Sunshine!